How to Learn Farsi in Iran!
The Persian language, Farsi is one of the oldest and richest languages in the world. With 70 million speakers only in Iran and around another 50 million speakers in central- and west Asia, the interest in the language and its importance increased continuously. 
And what better place is there to learn or improve Farsi, than in Iran itself? In the center of Yazd, an oasis in the dessert, one of the oldest cities of Iran in the desert and UNESCO world cultural heritage you will find the Delkhash guesthouse, your home during the language course. Our rooms are equipped with air-conditioner and bathroom and you'll have Wi-Fi access in the whole guesthouse.
Whether studying in small groups or with a private teacher, we will make sure you'll get the teaching, suitable for your individual needs. Depending on your language level, we will focus on essential vocabulary, grammar rules and most important speaking practise.
From Saturday to Wednesday you will have a three hour language course held in Farsi every morning. The course is located at Delkhash. Our teachers are certified language teachers, who are experienced in teaching Farsi as a foreign language.
In the afternoon you will have time to explore the historic center of Yazd and get some every day speaking practise or to just stay in our cozy guesthouse and relax with other guests or new Iranian friends. If you are interested, we are happy to find you a Tandem Partner, to practise your language skills even more.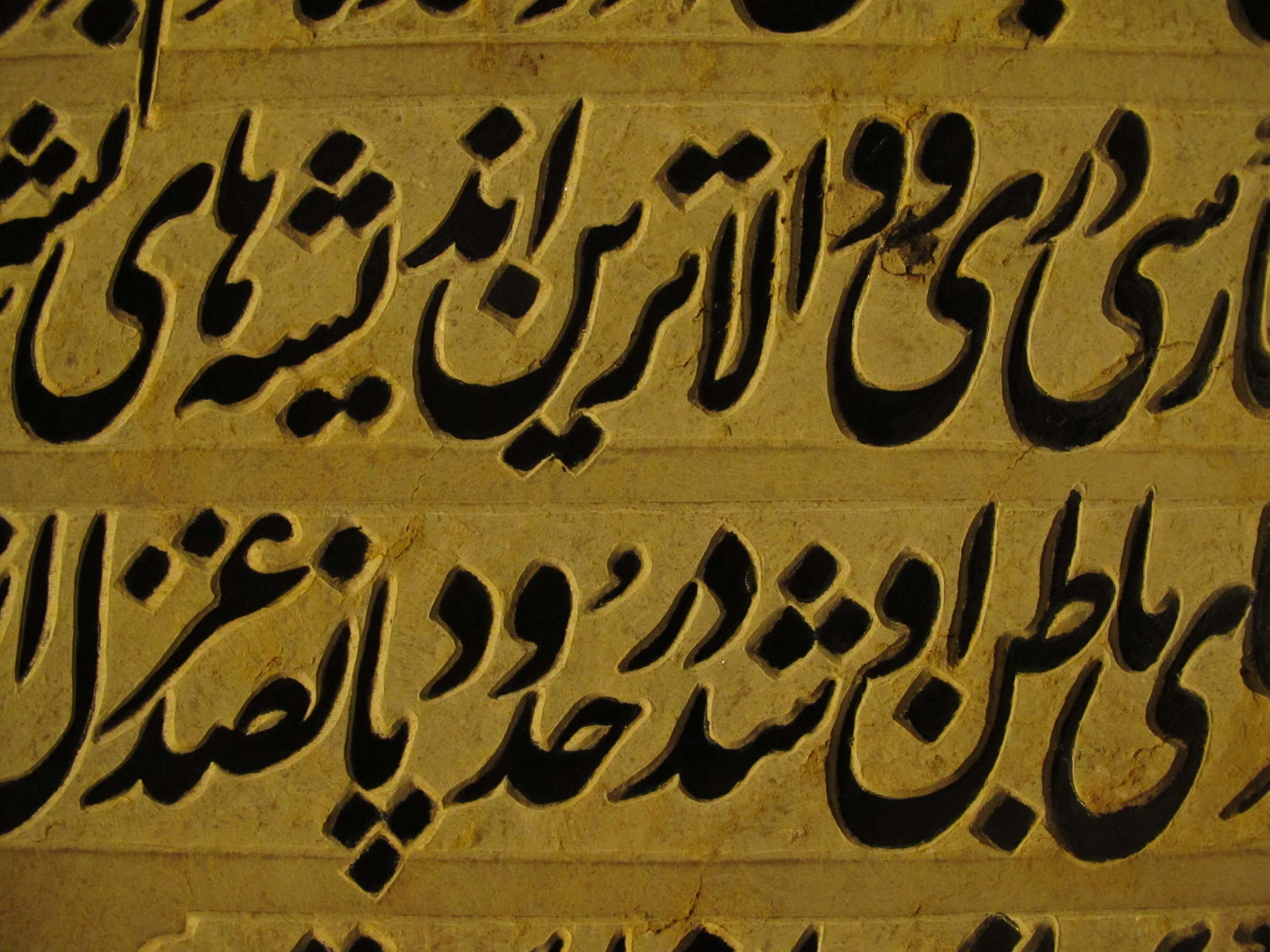 We will always be there for you to assist if you want to plan a trip around Yazd to the desert or the mountains and to other cities in Iran (Teheran, Isfahan, Shiraz, etc.). If you need help with your visa or help with the bookings for your bus or train to Yazd, please don´t hesitate to ask us.
We will make sure you´ll find your way to us very comfortable and easy. Our standard course lasts for one month (four weeks), but can be extended or shortened by request.
Your stay in Delkhash Guesthouse in a single room with bathroom, breakfast and WIFI is included. With pleasure we can offer demi-pension (+ 70€ for each week) and give you more facilities for a comfortable stay by learning Farsi.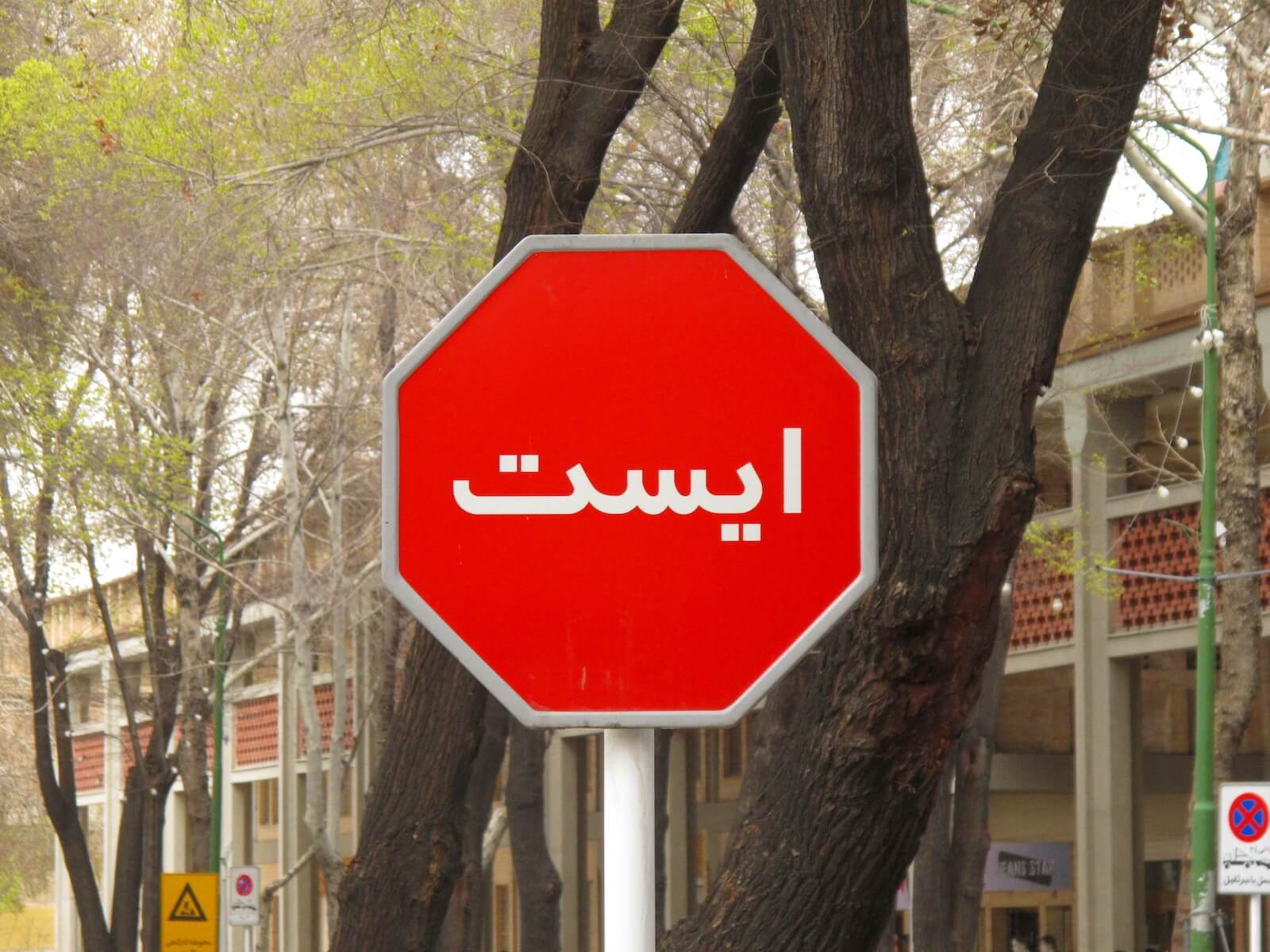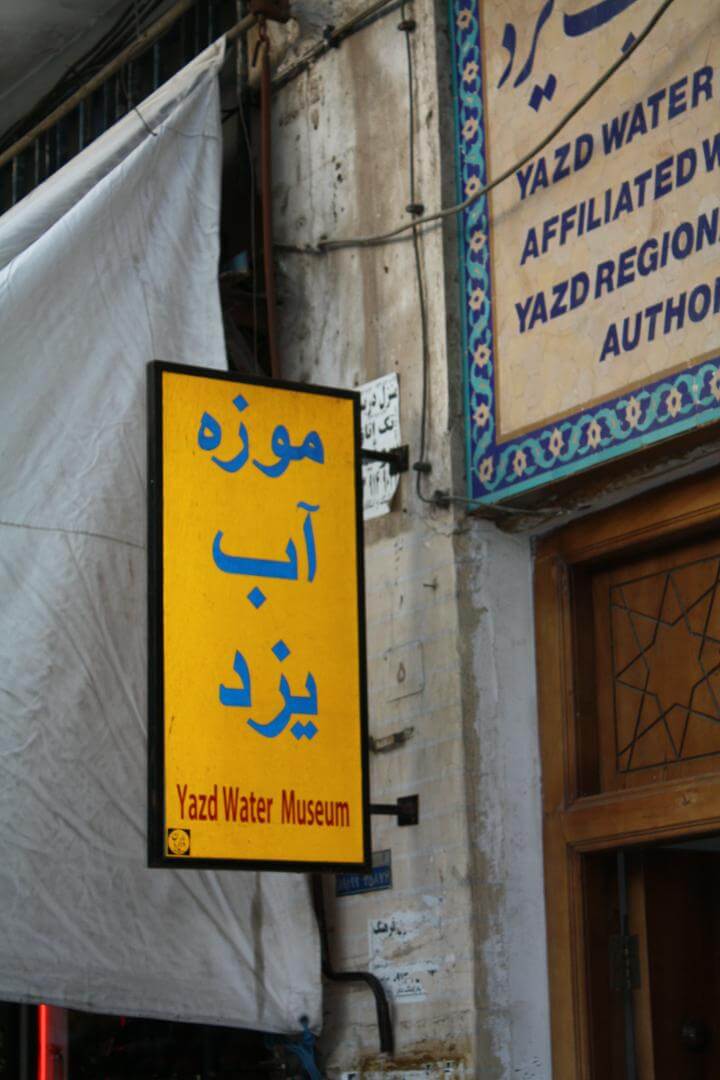 You want to learn Persian (Farsi) in Iran? 
Contact us!
phone
+98 913 373 8009
+98 919 351 7804
WhatsApp: 
+49 176 9763 1919